JONATHAN MCCONNELL, ESQ.
PRESIDENT
Jonathan served as an infantry officer in the United States Marine Corps. On his first deployment to Iraq, he commanded 3D Platoon (reinforced) Lima Company, 3D Battalion 2D Marines. Jonathan was charged with quelling the insurgency on the outskirts of Fallujah, Iraq and received personal combat decorations. On his second deployment to Iraq, Jonathan was the Executive Officer of Weapons Company 3D Battalion 2D Marines as well as 1ST Mobile Assault Platoon Commander. During this deployment, he maintained Battle Position Da'Nang in the Al Anbar Province near the Syrian border. His company was co-located with an Iraqi Army infantry company in which he was charged with training and conducting joint operations.
Upon completing his second tour in Iraq, Jonathan earned his law degree from the University of Alabama Law School and passed the Alabama Bar. In response to the attack on the Maersk Alabama in 2009, Jonathan, with his fellow Marines, sought a cost-effective solution to combating piracy. In 2009, Jonathan formed Meridian.US and began positioning embarked security teams on U.S. flagged vessels.

---
---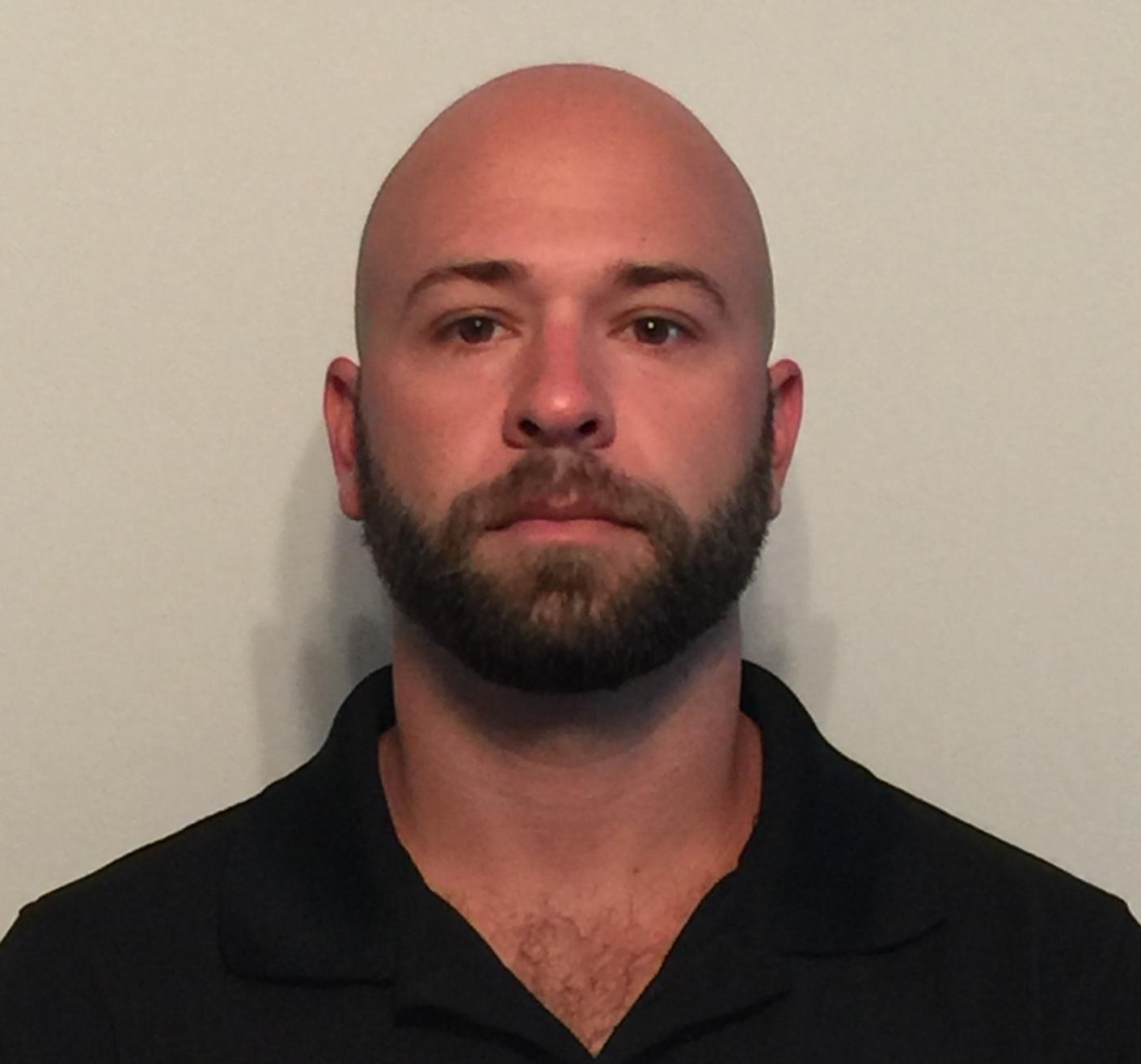 ZAC SCHLARB
REGULATORY DIVISION MANAGER
Zac Schlarb has served with Meridian as a Maritime Security Team Leader since 2013 before transitioning into his current position as the Manager of Regulatory Security.
Before Meridian he served in the United States Marine Corps Infantry from 2003-2007, deploying on three combat deployments to both Afghanistan and Iraq with Lima Company, #D Battalion, 2D Marines. During his third combat deployment, which was in Iraq, Schlarb served as a team leader, patrol leader, and assistant squad leader. Upon returning from his final combat deployment, he went on to a Special Duty Assignment as an instructor/controller at the Tactical Training Exercise Control Group at Marine Corps Air Ground Combat Center, Twentynine Palms, California. After being honorably discharged in 2007, he obtained a Bachelor of Arts in International Studies in 2011. On completion of his degree, he gained a tremendous amount of security experience conducting high threat executive protection operations in Baghdad, Iraq. In 2015, Schlarb graduated from The Pennsylvania State University with a Master of Professional Studies in Homeland Security.
---
---
Anthony Sandoval
Operations Manager
Anthony Sandoval serves as the Operations Manager at Meridian Global Consulting, LLC. Prior to joining Meridian, Anthony held the rank of detective at the Sandy Springs Police Department. He was also a member of the North Metro S.W.A.T team in Atlanta, Georgia.
Anthony has held several roles within Meridian's maritime and domestic security business over the years. As a veteran of both the United States Marine Corps and United States Army, Anthony has a proven track record of maximizing resource utilization, process development, and process improvement. He has an extensive background in security operations throughout high threat environments.
Anthony holds a Bachelor of Science degree from the American Military University.
He enjoys spending time with family and traveling abroad. He is a recipient of the Bronze Star and Navy Achievement Medal with Combat "V" among numerous other personal awards.
---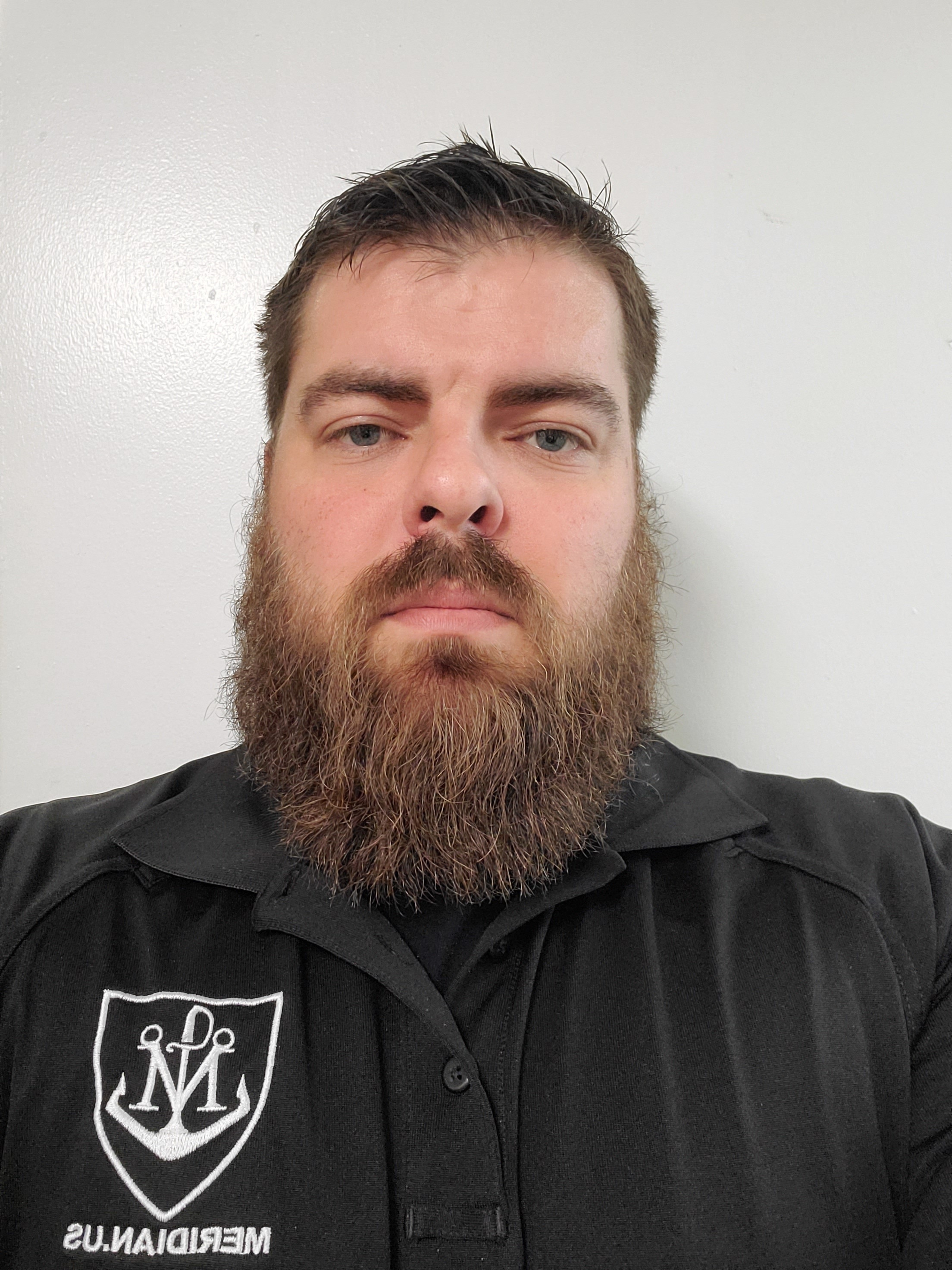 Rickie Lester
Operations Manager
Rickie Lester joined Meridian Global in 2009 as a Maritime Security Team Leader. During his tenure with Meridian he has conducted many overseas missions for many different clients all over the world. In February 2020, Rickie was promoted to an operations manager. Rickie has extensive knowledge of what Meridian contractors need to succeed. Rickie ensures that Meridian contractors complete any and all future missions.
Rickie was awarded an associate degree in Criminology from Wake Technical Community College. Prior to this, Rickie was a Sergeant in the United States Marine Corps. In the four years he was enlisted in the Marines he was deployed to Afghanistan in 2004 and Iraq twice in 2005 and 2006.